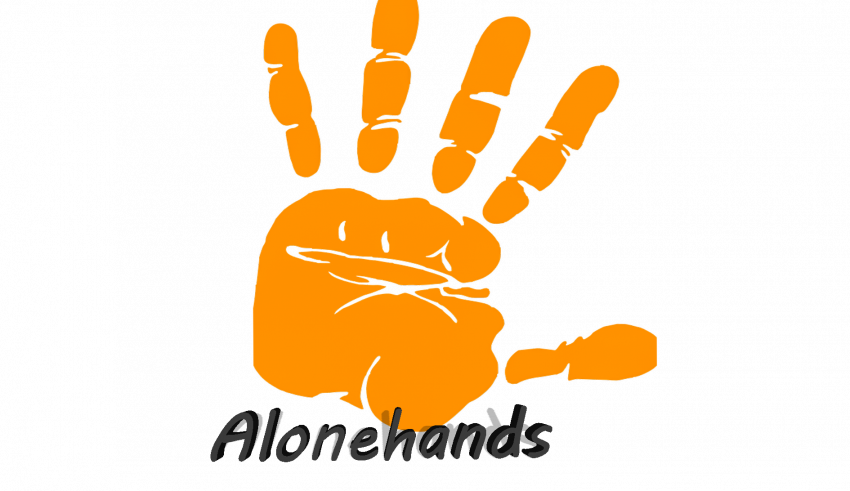 I am Utkarsh Pandey and I started alonehands in order to help students to achieve something with their talent while studying in schools. I started this with Adarsh Vats and sunnyKumar. The idea behind this company was a thought to open a firm which solely concentrates on helping the bright students. This firm helps students to achieve success in the fields of their interest. At Alonehands, the company helps students to achieve success in the field related to their talents. For example, if one student is good in painting then this firm provides them with courses and investment along with also a stage to show their talent. In return, the students are supposed to give 15% of their profits to the company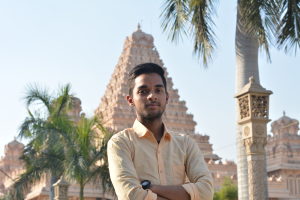 I developed my first game at the age of 12 but I was not having any professional idea or help and I left that line after 1 year but again I started developing apps at the age of 14 and still not got any help. But at the age of 17.I started making money by learning marketing for my apps. Then I decided to start my own firm that focuses on helping the student who wants to achieve something in the field related to their talents.
This company was mainly founded by Utkarsh Pandey and Adarsh Vats and later joined by Sunny Kumar. UtkarshPandey is part-time developer and student motivator,Adarsh vats is a digital marketing expert and drop shipper whereas Sunny Kumar is part-time robot creator. these three are full-time students also. This company is having 4 members in the core team, Utkarsh Pandey, Adarsh vats, Sunny kumar. In this, we don't have any competitor yet especially not in our market.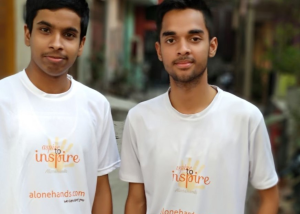 As of now, more 30 schools are currently joined with us and 1000+ students are part of this firm. We are planning to spread it across all over north India first then we will look forward to spreading it into south India and rest of the places.
The company spread its business to technology and events too. Alonehands did events with a famous personalities like Shakti Kapoor, Arjun, and Many others.
The name resembles the thinking of the co-founder and has 'We care about you' as the mission statement. The education system is their major issue, we use offline and online ways to promote the firm along with organizing seminars. Adding further, I have a message for upcoming start-ups, "There is no specific time to start. When you feel you are ready enough to start, start."
For any queries or assistance, you may contact Utkarsh Pandey & Alonehands at:
Website: www.alonehands.com
Location: Delhi, India