With advancements in technology and the virus outbreak, the need for effective brand marketing has skyrocketed. Unlike earlier times, it has become more challenging to provide genuine human interaction through online modes of communication. This urgent threat of Covid-19 has created a crisis for the real estate agencies.
In these unprecedented times, work from home has become the new normal. The immediate impact of this style of working has been evident in every industry. Noticing this trend of working remotely, Abhishek Mittal, CEO of Brand Masterz, decided to revolutionize the real estate sector. Brand authenticity and fluidity are the ways for revival from this global pandemic, he says.
Brand Masterz has decided to lift the pandemic burden off their shoulders. Realtors face significant difficulty in converting leads to clients. This challenge has accelerated because of the inability of commercial clients to make lease payments. To eradicate this challenge, the first step is deciding the plan of action. Abhishek urges his team to be crystal clear with their crisp understanding of the target market.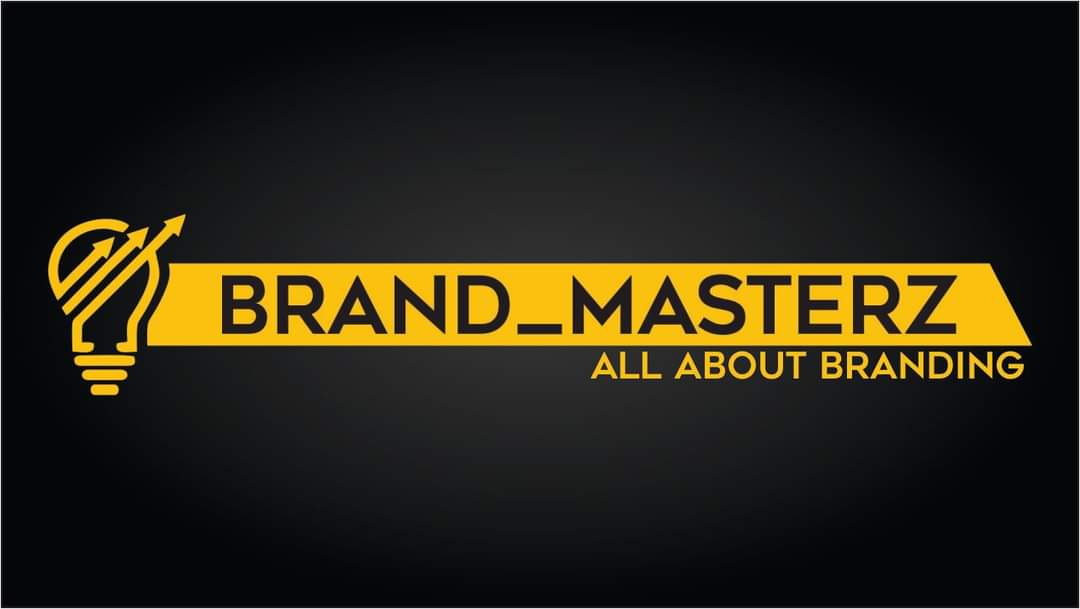 Abhishek acknowledges that the real estate industry is more competitive than ever. It is still possible to pull ahead with a consistent and robust brand. When your branding is uniform across platforms, it's easier to innovate. By working on a brand image that resonates with your clients, you can branch out to new business models and the latest technologies without diluting your principle. Consistency in outdoor branding is the key to a successful market strategy. Your approach should always be to produce top-level brand assets and distribute them well. Be informative and inspire.
A message that Abhishek wants to give his fellow mates is to choose their target audience wisely. Many of you believe that your target market is everyone you talk to, which is not the case. It would be best if you chose your audience with much thought and knowledge. Discover ways to expand your current client base.
Due to a lack of person-to-person understanding and trust in digital mode, generating leads online could be a disaster for realtors. But Brand Masters strives to resolve this issue by maintaining brand fluidity. Abhishek believes that awareness can always bring a change. A lack of belief in this online medium is the prime reason for unaware individuals to opt for the old ways. As fear of fraud and scams are always in the news, gaining clients' trust becomes challenging.
Abhishek has come up with some key factors of working digitally to transform the marketing efforts. He ensures that these methods work efficiently for both the client and the service provider. The foremost and the most crucial is saving time and money. Providing a service that matches with the client's timeline and is economic-friendly is the best idea. To eradicate the fear of fraud, he uses a trick up his sleeves to generate leads that eliminate 90% of the fake leads, resulting in promising outcomes.
Using their specialized ad setup, Brand Masterz provides realtors leads that are genuine and interested in doing business. It saves the time and the finances of their company. Legitimate leads help in turning the best conversation ratio. Ultimately it helps in dominating profits and exceptional cost-cutting.
Brand Masterz has always been the organization that researches the market and strategizes accordingly. The real estate sector has not yet explored the benefits of digital marketing. Thanks to Abhishek Mittal for highlighting the necessity of this field. His entrepreneurship is driven by the desire to help the real estate industry digitize at a rapid pace.