Good day of everyone!
In Today's World, Everything is going digital like our food services, education, shopping, and much more things. And now a new revolution of currency has evolved in the form of digital Transaction that we called cryptocurrency and it changing people's life rapidly and helping people to become financially free too.
let's take a look at TIGERIZ success story as well as TIGERIZ Co-Founder Arjun Lamror about.
Arjun lamror's Personal and Family Life –
Arjun lamror was born in the Rajasthan town of Khajwana, Nagaur. He belongs to a farming family and works hard to gain admission to medical College.
My first dream is to establish an NGO that will help poor people to get medical facilities.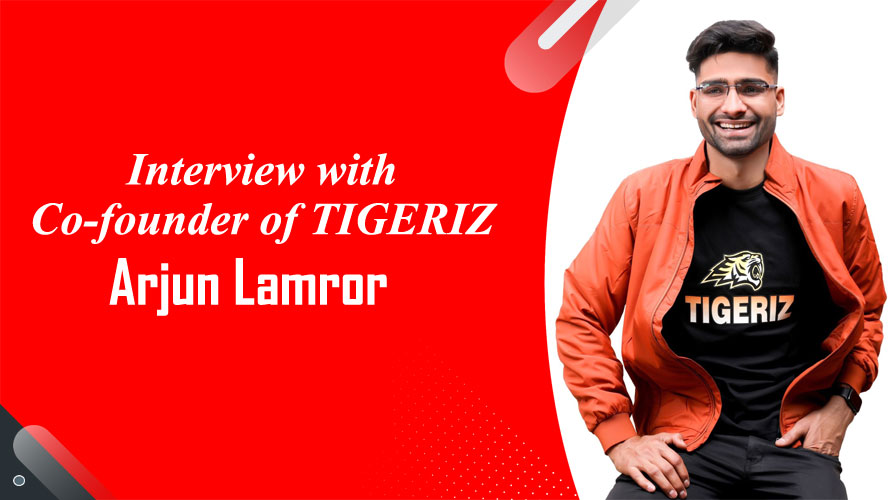 Arjun lamror – Biography
| | |
| --- | --- |
| Name | Arjun lamror |
| Born | 03 march 1999 |
| Birthplace | Khajwana, Nagaur Rajasthan |
| Nationality | Indian |
| Father name | Chhoturam lamror |
| Mother name | Vimla |
| Brother | Tulchhi lamror |
| Education | Medical student |
| Profession | Entrepreneur |
| Position | CO-Founder of TIGERIZ |
| Marital Status | Unmarried |
Tigeriz Success Story – ( A new revolution in the digital transaction )
I and my one of the friend " Mahender Singh were studied together in College and we do part-time trading after that, we got an idea of how Cryptocurrency can benefit a lot of people make money but we have seen that people are not much aware of Cryptocurrency and having a lot of myths in their mind. So I and my friends got an idea to educate people about Cryptocurrency and we will establish a platform that helps people to make money through online business. So after a lot of struggle and research period, we launched Tigeriz smart Contract platform in June 2021 and it performs very well in a certain period after that we launched our own crypto token that is known as tez token.
Tigeriz future plan:– we already launched our smart Contract business platform and tez token and after that, we will launch our own crypto wallet and exchanger in near future!