Startup:  illustrake Digital Marketing Services Pvt Ltd
Founders: Mihir Gadhvi, Satyansh Tiwari Prakhar shrivastava
The year it was founded: 2016
Where it is located: Mumbai
Sector: Information technology
Website URL: https://illustrake.com
How did your journey start as a founder? What was that thing that triggered that you start your own thing?
Early in 2016, we'd obtained a good experience in writing articles, blogging, and graphic designing, as it was almost a year running our blogs. We used to create animated featured images in Adobe illustrator to grab people's attention on our blog 3nions. It was the month of January 2016.
An email was received from a guest contributor on our blog which changed our lives.
-"Excellent work mate ? designer did a great job. Do you guys take external design work? Like creating graphics, images, banners, etc etc.."
We'd never imagined that someday we will get paid for graphic designing work, the work which we used to do to make our blog look good.
It all begins on Adobe illustrator ?That's why we named it illustrake.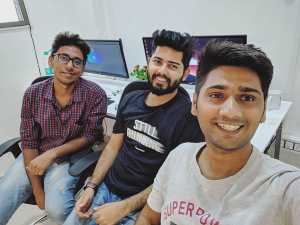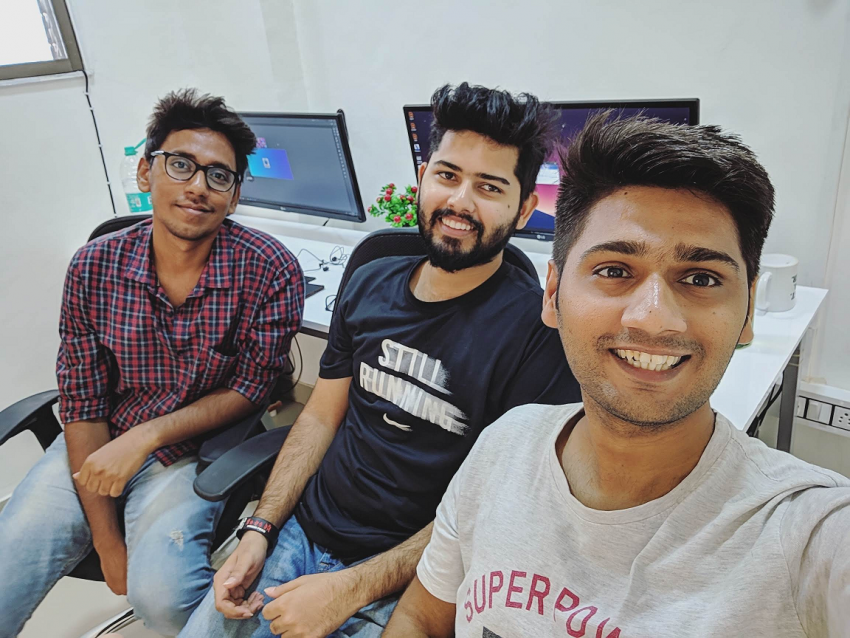 Did you work anywhere in the company or institution before starting your own thing? How was the experience of working there?
Nope, we start it after our blog 3nions.com. We have not worked with anyone before
So without wasting much time, let us know about your dream and how you are making it a reality as a startup?
After 3nions, illustrake was co-founded in mid-2016 out of a desire to solve problems through design. We cut our teeth working in the blogging industry before we started this company and it was like boot camp for running a business like this.
We learned about marketing analysis, SEO, brand development, creative personality types, tight deadlines, shoestring budgets, and DIY work ethics. We worked hard, encouraged teamwork, dedication, punctuality, passion and a constant hunger for creativity. In late 2016, Everyone was thinking outside-the-box. We noticed the box was empty and moved right in. Now we occupy the whole thing with ideas so practical that they push creative boundaries.
It just the start we want to be the best digital company in the world
How did you realize that you should start this thing? Was there a specific pain point you recognized?
It was natural
Did you start it on your own or there are other co-founders working with you?
I have the best co-founder Satyansh and Prakhar they can do anything they have that magic
How, do you think, your startup is making the world a better place to live?
Yes we are improving the branding industry and also creating jobs
What is your vision regarding your startup? What is the end game here?
We are working on any projects and trying new thing. We will get somewhere for sure… no ending it continuous process
Have you been funded?
We Self-funded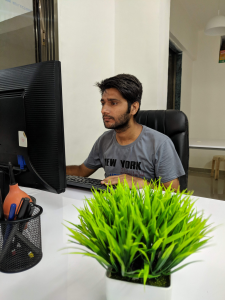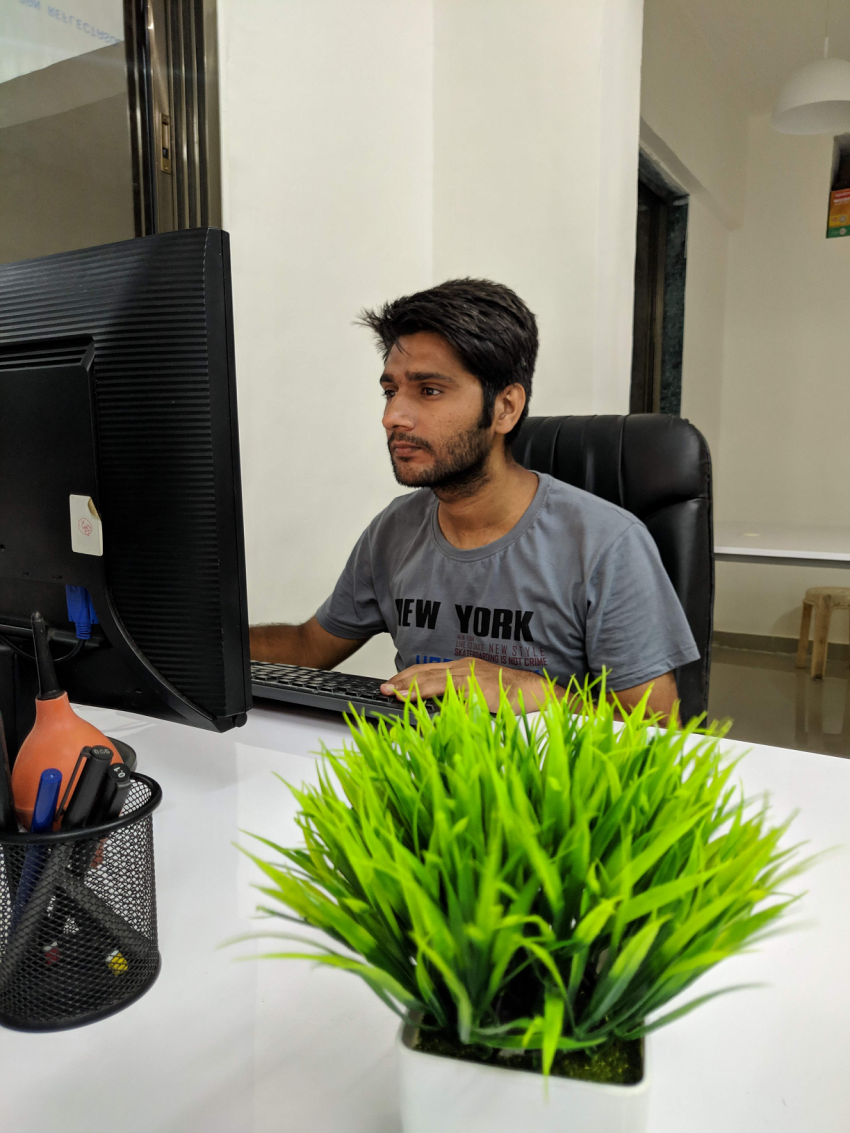 What are things to be kept in mind to land a potential investor??
Currently yes we are looking for some big investor who are looking for great returns
What is the best marketing and customer acquisition strategy according to you?
Facebook and Instagram ads I personally feel if you are providing the best quality at the best price
One advice you would like to share with aspiring entrepreneurs.
Believe in yourself
Read More :- Interview With Rachit from Scribbify
What is leadership according to you?
It's the way of living for me
How much percentage of the targeted user have you been able to achieve?
We had completed 600 plus project till now
What is your next strategy to attract more traction?
Just be your and working hard to get the best results
Will you be broadening your target audience or the customer segments any time soon?
Yes we are working on it
How will you put your startup journey in a metaphor?
nope
What were the high and the low points of this journey?
When we got first order and when we lost a client
Do you think there is an employment crisis in the country?
We need more start-ups to overcome the employment crisis
What can be done to remove these skill and employment gaps?
Training programs is the only way out
How entrepreneurship can benefit the employment situation in India?
Yes currently we are employing more 5 people directly and many indirectly so we need more entrepreneurs
Do you need to be the special one to launch your start-up?
Nope you don't need to be special but hard work
When should one go for funding and capital investors?
If your plan is complete ready