Kishore Biyani and Reliance digital's Rs. 24,713 crores deal will be having no impact on the NCLT deal proceedings. The single-member bench has passed the order taking into consideration of both the firms. The team has mentioned that they have been working on the case to make the actual transcript of this statement available online.
"The court will not alter the ongoing proceedings of NCLT judgments in any manner, and we are expecting it will not be affected anyhow contrary to February 22, 2021, order of the High Court," Future Retail said.
The court will note that portions of this part of the detailed order, which is already covered by the interim ad order dated 2 February 2021, have been retained by the Division Bench of Delhi High Court in the application filed by Future Retail. "Issue ordered by division bench has been challenged by Amazon, and we are looking into this matter. In its decision on appeal in Amazon, the Supreme Court has not revoked the stay granted by Division Bench (which is still in force).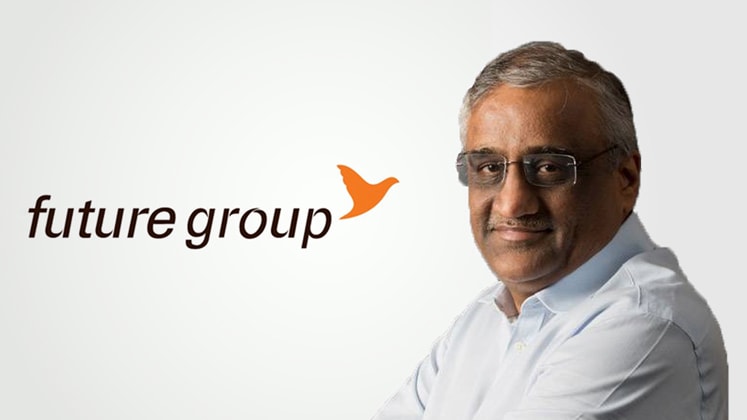 "The NCLT process cannot continue until the Supreme Court rules out the order. The case cannot be finalized or judged by any means until the final proceedings come." Future Retail said. In its 134-page decision, Justice Midha ordered the FRL, led by Kishore Biyani, not to take further action in connection with Reliance's agreement and said the group was deliberately violating the EA order.
Future Group is in the midst of a bitter court battle with Amazon over the sale of its extensive Retail and real estate assets at Reliance Retail last year. When the war came to the Supreme Court, which prompted Reliance Retail the previous week to extend the six-month deadline to close the deal, Future chose to look after his business in all of this.