The earnest desire to branch out of a secured salaried job toughens up the journey of an entrepreneur, but some prefer the road not taken. Mr. Vipul Jain, an MBA from Rochester Institute of Technology, New York, is among those few serial entrepreneurs who believe in heralding a progressive outlook for their company's growth. Mr. Jain established Advancells in 2013. This pioneer stem cell research-based company, in India, focuses on providing avant-grande Regenerative Therapies for patients with life-threatening diseases and also deals with other bioproducts like primary cells and anti-aging therapy kits. Within a few years of its establishment, Advancells has built a solid client base across the world with its high-quality products, standards, and services to support worldwide scientific research, technology-driven experiments, and breakthroughs for the betterment of the healthcare and life sciences industry.
When asked about the arduous journey of his fruitful entrepreneurship experience, Mr. Jain gladly discussed Advancells and the eminent position that this company will hold in the global healthcare community, with more advances and awareness of Regenerative Medicine in the near future.
How did Advancells come into being?
Extending the family business of garment exports, I began my entrepreneurship career early in 1999with a fabric import enterprise but gradually I decided to take up the healthcare business owing to the immense scope of innovation in this domain. From that decision of establishing a healthcare-based company, I dived deeper into stem cell therapy and decided to tap into the plethora of opportunities that regenerative medicine can offer. Thus, Advancells was the brain-child to advance further into the area of cellular therapies and promote healthcare awareness.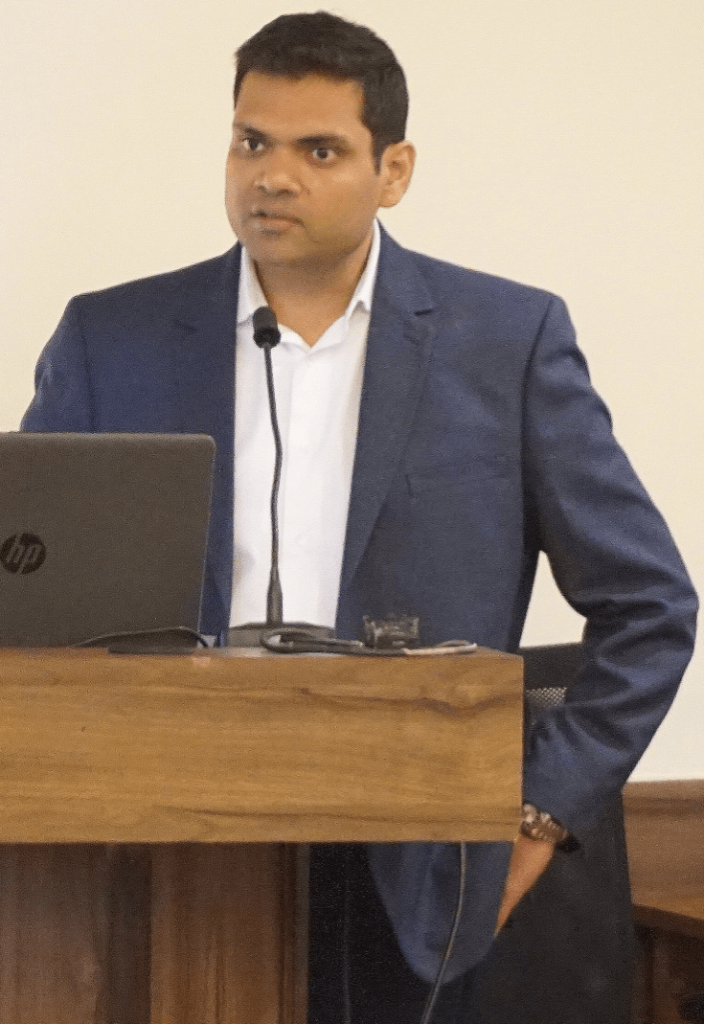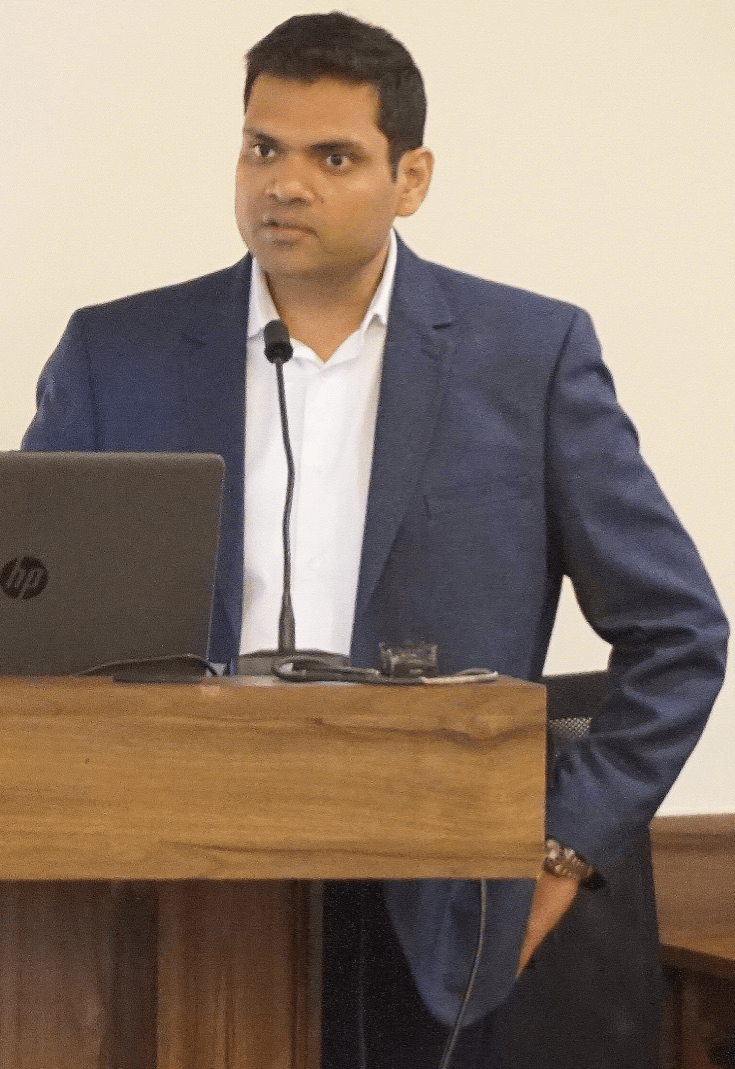 What are stem cells and why dive into Regenerative Medicine?
Stem cells are those natural body cells that have formed the whole body in the first place and therefore there is no reason that with the right quality and quantity of cells, applied in the right places, these cells cannot do it all over again. Stem cells have a miraculous potential to form different types of cells upon differentiation in the body and this unique quality makes them the most sought-after candidate for future therapeutics.
We, at Advancells, strongly believe that regenerative medicine will change the viewpoint of medical healthcare globally, in the coming 10 years. We are looking forward to an era where organ transplantation will be based on 3D printed organs, aging will be a reversible process, and complicated chronic diseases will no longer aid the mortality rate. And all these marvels of the medical community will be based on regenerative medicine applications. Advancells has the potential to hold an eminent position as a premier regenerative therapy-based organization in the future, with our expert research and medical team.
While establishing Advancells, what were the challenges?
Besides a lack of monetary investment, the major hurdle for Advancells initially was the lack of awareness in the field of Regenerative Medicine. It was difficult to convince the doctors regarding the use of stem cell therapy in inpatient treatment procedures. The medical community is generally segregated into people who adapt and people who follow. Once the adaptors are convinced about the benefits of regenerative medicine and the results significantly prove them first-hand, the followers take up this therapy with a better response. We kept on pushing our limits and developing our research and technology to produce long-term beneficial data in inpatient treatments as more doctors are convinced with long-term follow-up data. At present, we have over 50 collaborations with various hospitals, clinics, and research institutes. Aside from cost speculations and clinical practice acceptance, other challenges are administrative difficulties and contrast in social perspectives.
What are some of the recent achievements of Advancells?
2019 was a successful year for the company as we extended into Kosheeka and Biopredic Advancells with our very own primary cell culture and 3D tissue model ventures available for scientific or industrial research. We were also part of a pilot study regarding stem cell therapeutics.  2020 started with the grand success of our first organized workshop STAR 2020 on the applications of regenerative Medicine in PRP and gynecological disorders, in collaboration with IFC, Delhi. The response was overwhelming and we are looking forward to the next edition of STAR 2020 on the applications of regenerative medicine products in orthopedics, in April.
What are the future plans for the company?
Advancells is progressing sustainably towards becoming a renowned global regenerative medicine organization with a social responsibility to reduce healthcare costs by establishing regenerative therapy as the elixir for several diseases. With a significantly good amount of revenue, Advancells is a profitable company and we are extensively focusing on more tie-ups with multinational pharmaceutical companies and international hospitals. We are currently heading towards branching out to different cities in India and the Middle East.
Any message for budding entrepreneurs?
If you have a plan, and you think you have the potential to work on it, go for it. It is always better to try and fail, rather than lying around and hoping for a miracle to happen. Failure has always been considered the pillar of success and you should not let your fear or insecurities get the best of you. If you have what it takes to be an entrepreneur, you should take the risk.