Nowadays when each and every news portal and magazine is providing fake, unnecessary, and vulgar content to gain the attention of the customer. But Sensation is claiming to serve the actual entertainment and information to its customers.
According to Ms. Yamini Sharma, founder of Sensation; there are plenty of news websites, apps, and magazines that are selling cheap content for cheap profit. The sensation is going to be the one and only infotainment point that will provide the clean and ethically right content to everyone.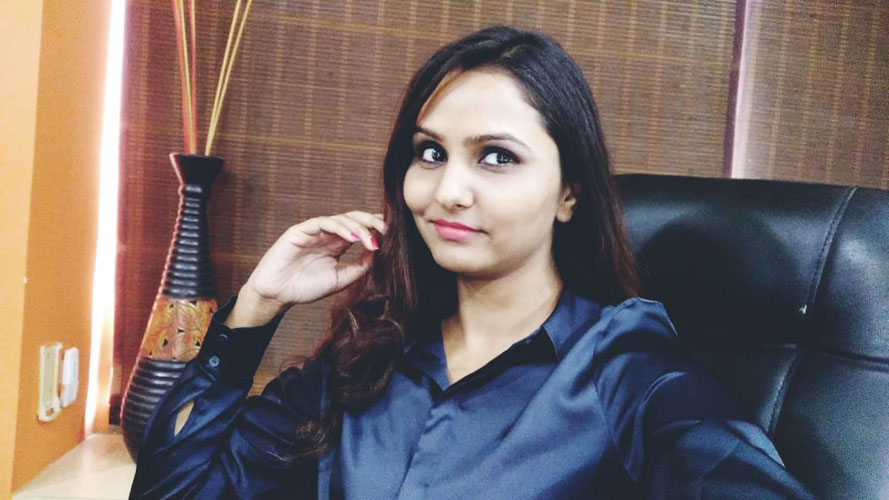 Ms. Sharma strongly believes that to make the content interesting, it's not necessary to put drama, vulgar pictures, videos, questionable allegations about someone, or promote competitions between two parties that actually don't exist.
Sensation's website, mobile application (android and iOS both) and magazine are going to be 100% exclusive and premium that needs no cheap tactic or controversial strategy to take it to the top.
Most of the content of Sensation will be about lifestyle, Bollywood celebrities, and business mainly but it's also going to cover the huge area of some big ministries and political issues. Even after including Bollywood and politics in Sensation, it's always going to serve healthy content based on ethics to the customers which is truly recommendable.
"Being a woman entrepreneur, I am always going to promote other women who are willing to enter the cruel world of business. That's why we are going to donate 10% of the revenue of Sensation for the betterment of underprivileged women of India that are willing to learn about business and step up with their own start ups.
Trying to grow with ethics and being willing to help others in growing is a sign of strength instead of weakness. Often people think that a woman can't run a business and she should only run the house but they forget that running a house and making it home is much harder than running a business. And if a woman can handle all the stress, arguments, fights, challenges in personal life then why can't she handle all the hurdles in professional life as well." Says Ms. Yamini Sharma.
The official website, mobile application, and magazine are soon going to be launched and already Bollywood, celebrities, business owners, and politicians are showing interest in being a part of Sensation. As per the sources Sensation has got a few tie ups with some Bollywood celebs and departments of the ministry. The entire information is still confidential but all we can see is that Sensation is soon going to be on top.