Indians don't just love cricket, they worship the sport. Whether it is gully cricket or playing professional cricket, there is at least one player who plays extra wins. If you are a cricket lover, you now have the option to play cricket online!
Here are 7 reasons to play fantasy cricket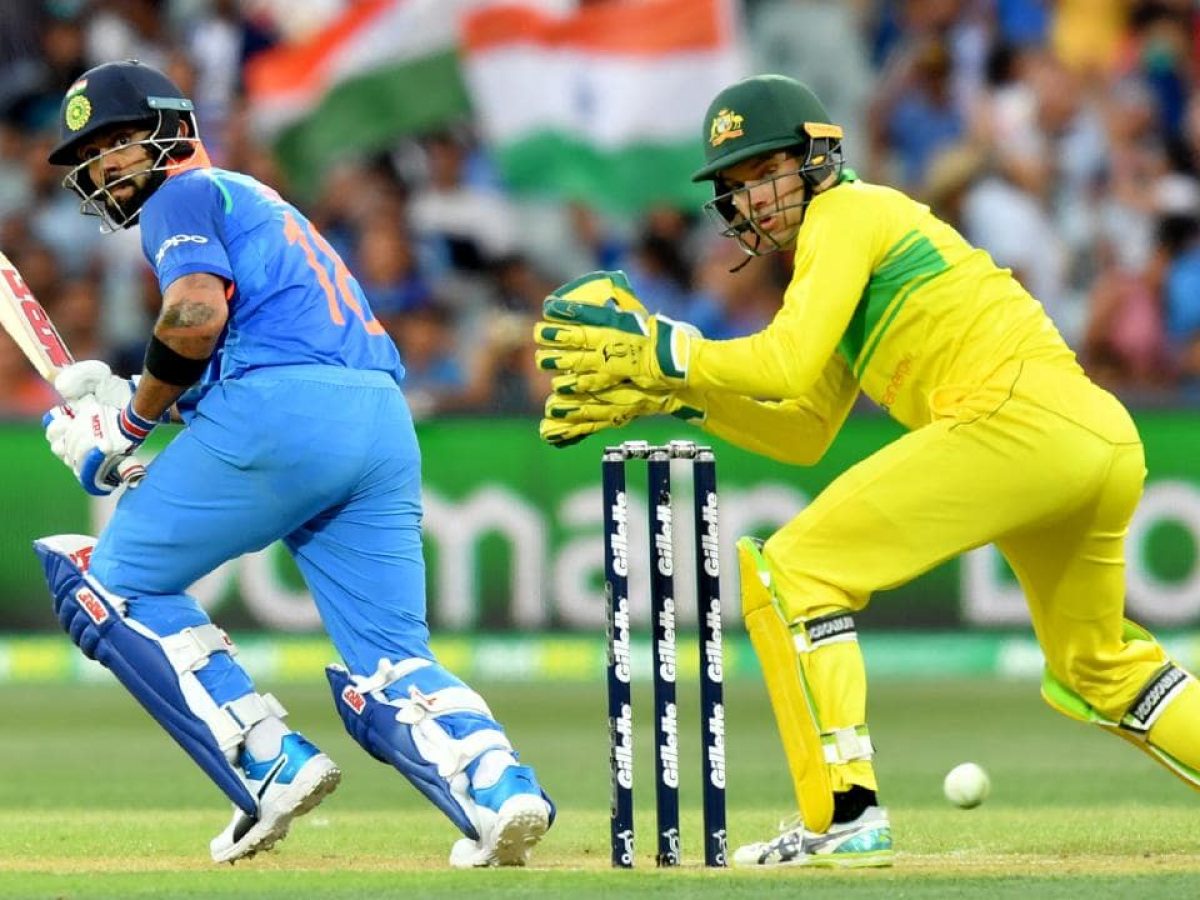 Get out the lover in you! Yes, the Cricket Lover!
Do you want to be the next Sachin Tendulkar of your dreams? But feel that it is never a realistic dream for the common man? Don't worry, all dreams can come true. You can be the coach, captain, wicketkeeper, bowler, batsmen of your fantasy cricket team. Play fantasy cricket and win real cash with AIO games. Gear up, go ahead, and beat all the other rookie players on the field now!
The financial incentive is one of the most obvious and appealing reasons to play fantasy cricket. Winners get massive cash prizes and rewards.
You can divert your focus from unpleasant thoughts in your head by playing fantasy cricket games. Concentrate on using your cricket knowledge to build the best team!
It's Twice As Exciting As A Real Cricket Match
Making a dream squad of eleven players can amp up your excitement for the next match. You earn points based on how well each player performs. On the day of the real match, if your players hit a four or six, or if they take a wicket, you will earn points. As a result, the thrill of the genuine match is amplified, and you can also win cash prizes.
Demonstrate Your Cricket Expertise
True cricket enthusiasts are well-versed in the sport. A cricket fanatic maintains track of the players' past accomplishments as well as their current performance. Their enthusiasm aids them in determining who will be the best wicketkeeper and who will be the finest batsman.
As a result, true cricket lovers can play online fantasy cricket to demonstrate their understanding of the game in exchange for financial awards. Fantasy cricket is a spectacle that is well worth your time!
Play Fantasy Cricket To Learn More About Cricket
When you play fantasy cricket, you will gain a better understanding of the players' strengths and limitations. It's an excellent opportunity to learn more about cricket, as well as the many teams and players involved. You may make more money with your cricket talents if you have the correct understanding. Every match in online fantasy cricket games makes you the virtual captain. Isn't that incredible?
Make A Secondary Business Out Of Your Cricket Love
Nothing will be able to stop you from gaining money if you are skilled at playing fantasy cricket. Cricket is a sport that we Indians take very seriously. If you win fantasy cricket games, you can turn your enthusiasm for cricket into a side business and profit from your gains.
The best part about fantasy cricket is that it's completely legal. Whatever you decide to invest in, it will be fair trade. Not only that, but it won't get you in trouble if you play it. This could be a simple way to earn money once you get used to it.
Many people are enticed to play fantasy cricket because of all of these factors. If you enjoy cricket and want to make some quick cash, you should give it a shot. You can begin with the free games if you are a newbie. You will have nothing to lose this way. So go ahead and test your cricket skills today!