Good day to everyone! We all enjoy shopping online, whether it's for daily needs, special occasions, or as a stress reliever for some. We can't deny that online shopping comes in handy during times of need. In this millennial era, where going out to shop has become outdated and time-consuming, online shopping allows us to shop without having to move an inch while also delivering products to our doorsteps. While we're talking about the growing popularity of online fashion stories, let's take a look at Myntra's success storey, as well as the Myntra Founder, Mukesh Bansal.
Mukesh Bansal's Personal and Family Life
Mukesh Bansal was born in the Uttarakhand town of Haridwar. He came from a middle-class family and worked hard to gain admission to an IIT. He is well-known for his pleasant and polite demeanour. Archana, his wife, owns her own business. After ten years of contributing efforts in the United States, he returned to India and launched Myntra, and his entrepreneurial journey continued from there. He has two sons, Avni (Meaning Earth) and Arnav (Meaning Ocean)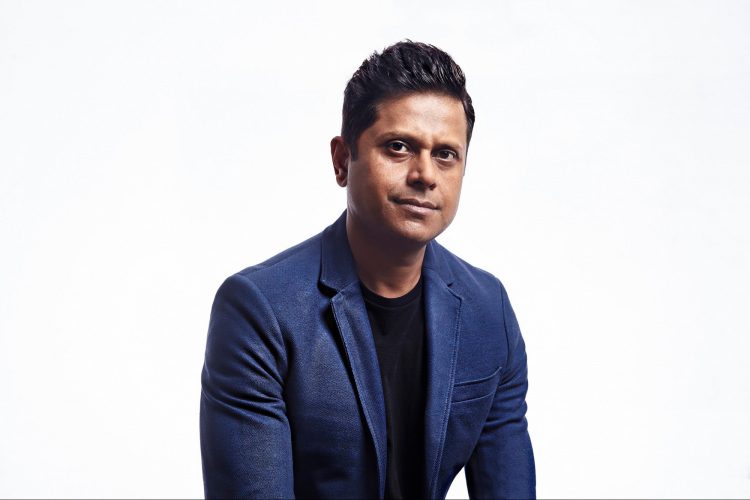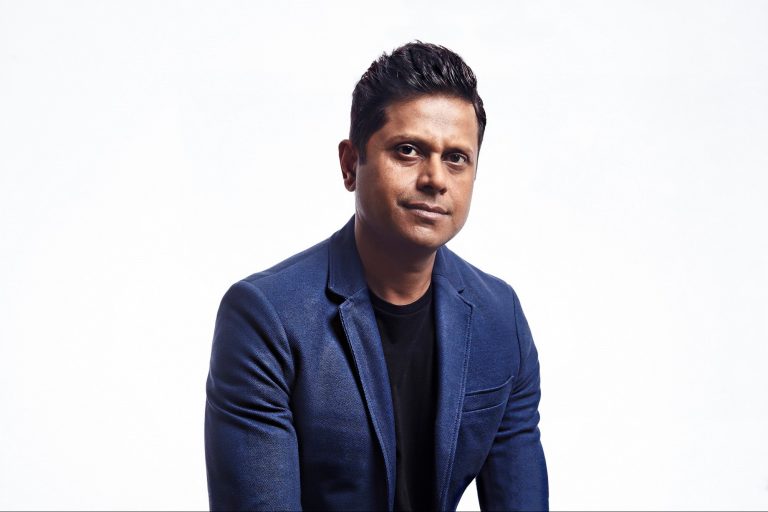 Mukesh Bansal, the founder of Myntra, should be mentioned briefly
Mukesh Bansal is a well-known Indian businessman who founded the Indian fashion e-commerce company Myntra. He was also named one of Fortune magazine's "Best 40 Entrepreneurs." Currently, Mukesh Bansal serves as the CEO of cure.fit.
Myntra's Success Story
Myntra's establishment
Mukesh Bansal began his career as a product manager for four separate startups. He began to gain knowledge of how the market operates. As a result, he eventually decided to start his own e-commerce business. In 2007, a software engineer, Vineet Saxena, and Ashutosh Lawania launched Myntra, an online shopping portal.
Although software and business are not uncommon, there was a unique idea that helped Myntra achieve enormous success. Myntra emerges as the country's first B2B online fashion store. Within a few years, Myntra had established itself as India's largest fashion e-commerce platform.
Mukesh Bansal- Biography
| | |
| --- | --- |
| Name | Mukesh Bansal |
| Born | 1976 |
| Birthplace | Haridwar, Uttarakhand |
| Age | 44 (2020) |
| Nationality | Indian |
| Education | IIT, Kanpur |
| Profession | Businessman |
| Position | CEO of Cure.fit; Founder of Myntra |
| Marital Status | Married |
| Spouse | Archana Bansal |
| Children | 2 (Avni & Arnav) |
Myntra's Ascension
The steps taken by the creators demonstrated Myntra's firm establishment in the online fashion community. Myntra was the first corporation to acquire international brands on a large scale, with over 360 brands.
In 2011, Myntra began selling brands such as Being Human and Fastrack. As the company expanded, it was able to include more than 1 lakh products from various brands in its portfolio. By the end of 2015, Myntra had established working relationships with over 1000 brands.
The following year, Myntra's founder released its mobile application to the market and began to expand its business globally. Everything was going swimmingly for Myntra until Jabong.com entered the market in 2016. Nonetheless, as the market's largest fashion e-commerce company, the collaboration was a success.
Myntra began to expand its business in 2017 by collaborating with the Ministry of Textiles to promote India's handloom industry.
Myntra has more
Myntra began to gain traction and was regarded as a viable competitor to Flipkart and Amazon. It achieved success and switched its business model from B2B to B2C, allowing it to expand to its full potential. The hybrid logistic model approach has aided Myntra's tremendous success in recent years.
Improving their business model, having a clear thought about business, and very well knitted strategies helped Myntra become a fashion e-commerce industry icon.