Start-up: SEEKNEXT IT SOLUTIONS
Founders: Abdul vasi (Director)
Year it was founded: 2000
Where it is located: Bangalore
Sector: Information Technology
Website URL: https://www.hostcats.com/
Abdul Vasi is a Serial Entrepreneur, Rebellious Marketer and Technology expert. Prior to Embarking into the World of Writing and Authorship, Abdul Vasi has Several years of experience leading his company that now serves many of the most notable companies and individuals.
Abdul Vasi is Passionate about helping businesses find new and innovative ways to leverage technology and marketing to facilitate rapid business growth with the help of digital marketing. He frequently shares his proven strategies and cutting-edge tactics with people. He is also a CryptoCurrency Investor, DJ, Author, Fitness Freak and a Good Husband.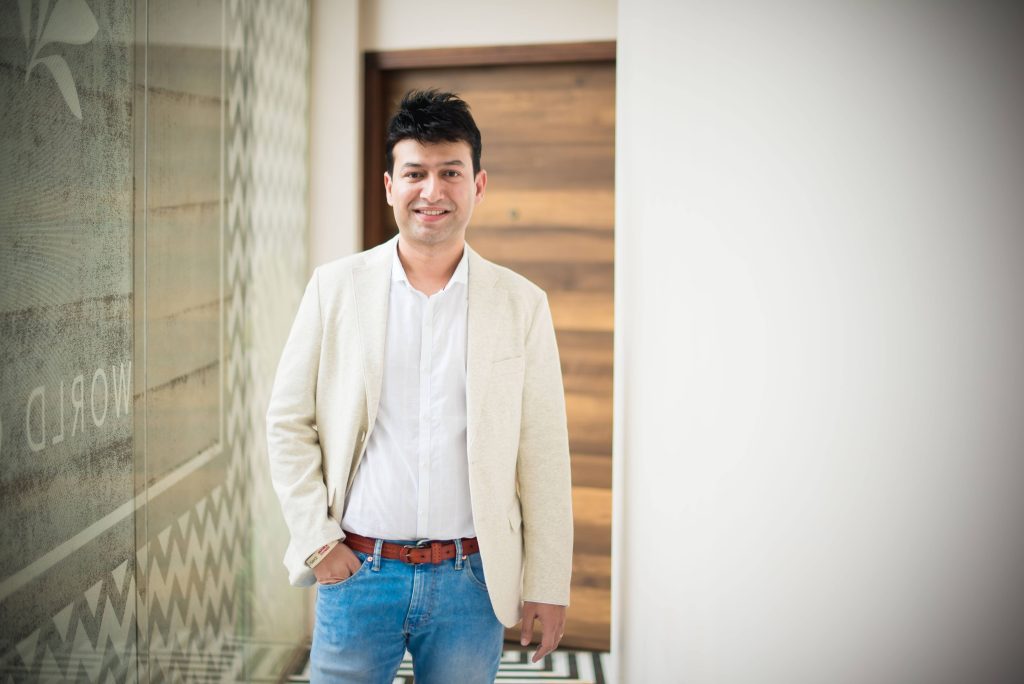 How did your journey start as a founder? What was that thing that triggered that you start your own thing?
It all started as a hobby. My passion for affiliate marketing was very much visible to my friends and family. And soon I realized that this fervor must be turned into a business as this is what I love with all my heart and soul.
Did you work anywhere in the company or institution before starting your own thing? How was the experience of working there?
Well, I was a faculty in web designing where I was fortunate enough to gain an abundance of knowledge about the ways the internet can be used for business and a lot about web designing as well as the related subjects.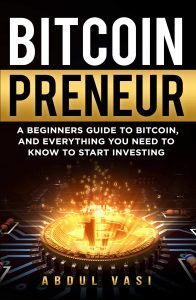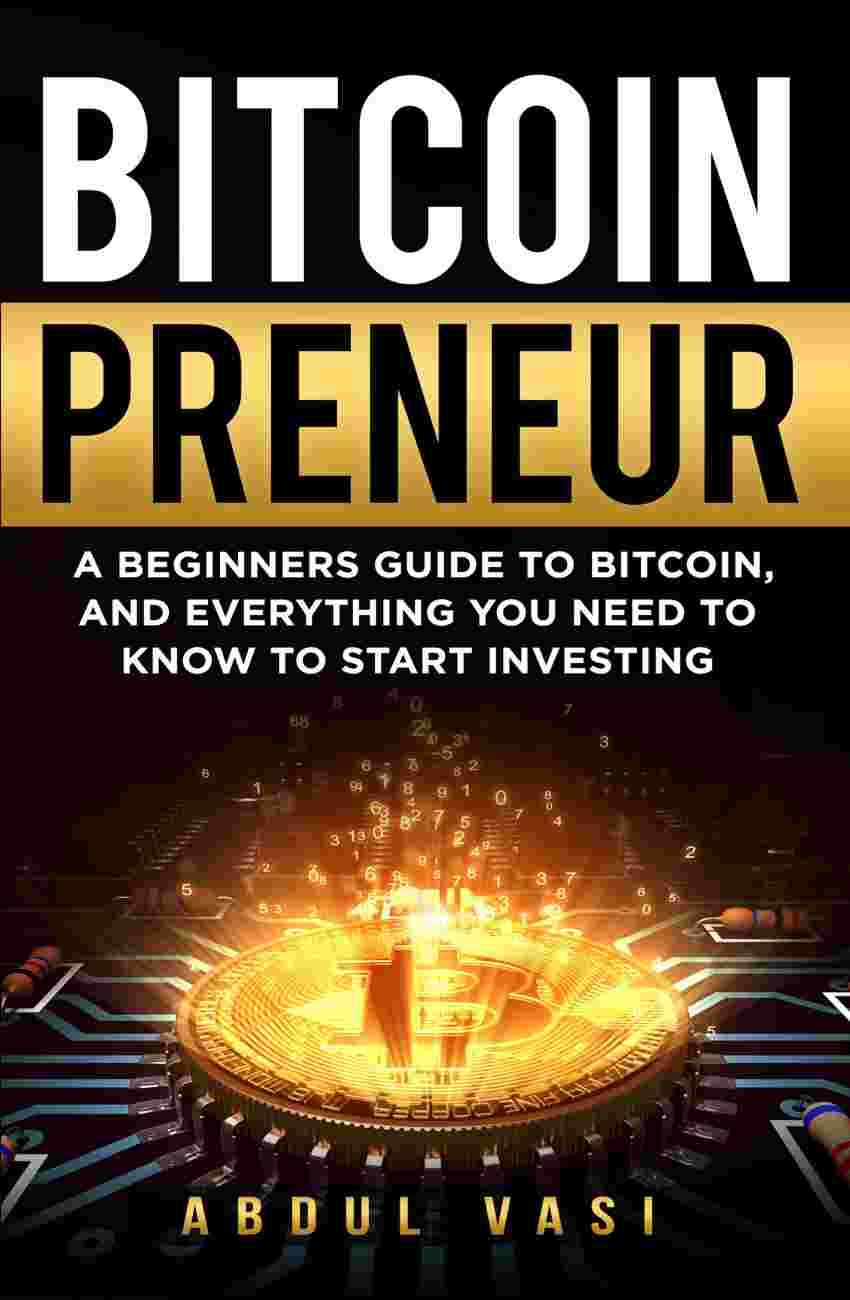 So without wasting much time, let us know about your dream and how you are making it a reality as a startup ?
Failure and success are both sides of a coin. If you are enjoying success, you must be prepared to face unwanted failures. To date, I am really living my dream. To own a company still appears to be a part of some sort of story. But honestly, it has been great and I am super proud of my team.
How did you realize that you should start this thing? Was there a specific pain point you recognized?
It's just that I always had a keen interest to know more about the internet world. I used to wonder that how this website designing and all other things work. When I discovered it, I was stern enough to offer these services as a company.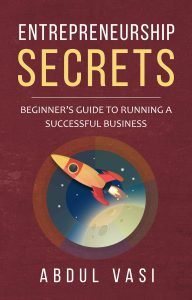 Did you start it on your own or there are other co-founders working with you?
It was just a sole journey. I made it happen and later, my brother joined me for helping my business to grow.
How, do you think, your startup is making the world a better place to live?
The online portal is being developed constantly and it's definitely not the best place to live. Be it e-commerce business or a website for other services, the online marketplace has improved drastically and so the need of having hosting as well as other necessary access for launching a site is really important. I believe that I contribute to making the world better as an online site would have failed to exist without hosting, domain, proper campaigning and so many more to name. Competing with the big names in this industry and fulfilling my client's needs are what make us happy.
What is your vision regarding your startup? What is the end game here?
Our vision is clear; we want to be the leading web solution provider throughout PAN India. We want to be a part of every family who wants to make a name for themselves in this online realm and we aim to put our heart and soul into attaining their success.
Have you been funded?
To be honest, the name and the position that I have earned to date is just cause of sheer hard work and dedication. I have not been funded yet but I think it did teach me to be more focused and give my best feet in every way.
What are things to be kept in mind to land a potential investor??
Whenever a new investor approaches us, we make them realize that our dream is to satisfy the customers and make their dream, our very own dream. My team is ready to render quality work within the given deadline and perform it with utmost efficiency. I know, we can walk even miles to make our clients happy.
What is the best marketing and customer acquisition strategy according to you?
Customers like to put trust in those companies who understand their requirements best and works efficiently for delivering unmatched results. Our first and most important move is to make our customers believe in them as well as their ideas and to inform the ways in which we can help them to obtain the best. If they are confident about their venture, they will automatically trust you.
One advice you would like share with aspiring entrepreneurs.
Never give up! You will fail more than 3 times and that's okay. No one remembers about the failure once you win the jackpot, i.e., the success. I have failed multiple times and trust me, every time it was a learning experience. Learn from it and utilize it to get your moves right.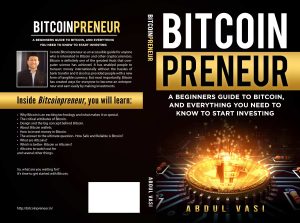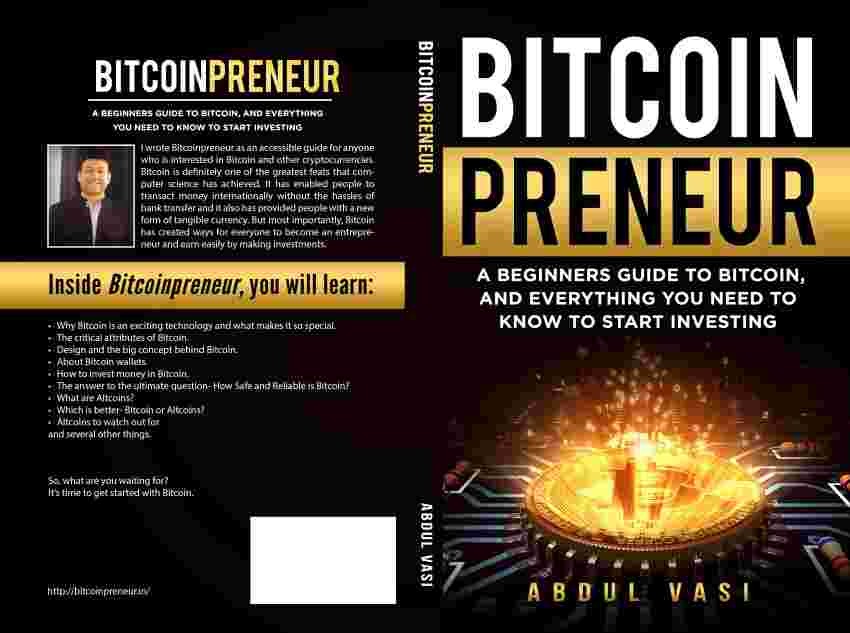 What is leadership according to you?
Leadership is not as simple as you need to lead your time by maintaining your composure and inspire them to give only the best. Yes, your teammates will fail. But you need to pick them up for helping them to start honing their skills. Welcome their ideas always, appreciate it and motivate them every now and then.
How much percentage of the targeted user have you been able to achieve?
Well, I can say that it's 10%. We have targeted our audiences through Facebook and Google campaigns and it has been obtaining a positive response.
What is your next strategy to attract more traction?
Improving the quality of our services and meeting the needs of the customers in every possible way, we always improve ourselves as there is no end to learning.
Will you be broadening your target audience or the customer segments any time soon?
No doubt in that. I am soon focusing to target the whole of Asia and I believe soon we are going to pave our way to success.
How will you put your startup
journey 

in a metaphor?

"My startup journey has been like a roller coaster ride"– I think this very statement says it all.
What were the high and the low points of this journey?
If you want me to count on my low points, then there are honestly too many of them. I literally had to go through a time when I sold my possessions for loss in business. But eventually, things got better. However, I still remember my high point to be that day when my employees informed me that we bagged the very first big deal. I precisely remember that day cause it just took my breath for quite some time and just couldn't believe that we made it.
Do you think there is an employment crisis in the country?
The current situation of our country speaks a lot about the employment crisis that we facing.
What can be done to remove these skill and employment gaps?
Employment gaps and skill gaps are two very different issues. In the first one, it is a crisis that our whole nation is facing, however, in the later one it just a skill that is missing in an individual and if he or she is willing, they can easily acquire the skill by learning or practising. If one is having a skill gap, it does not mean that he or she is unemployed. Both of these issues need to handled differently and the approaches must be absolutely different.
How entrepreneurship can benefit the employment situation in India?
When you are an entrepreneur, it's you who is going to decide your future. The steering of your company is on your own hands. Entrepreneurship can build a secure future for you and you can, in turn, appoint employees that will aid in increasing the employment rate in the country.
Do you need to be the special one to launch your start-up?
Yes, the competition is intense and our approach must be unique so that it catches the attention of the customers. We need to work through our weakness, highlight the positive points and take our company to the winning position. Let the products or services speak on behalf of your company.
When should one go for funding and capital investors?
Once you acquire the knowledge, the ability and foolproof plan that can help you to bag the very big deals by competing against different players, you need to seek financial assistance from capital investors.
Is innovation and creativity that essential for a start-up ?
What would have the world done without innovation and creativity? It's all cause of creative minds and new innovations that we are able to step in such an advanced lifestyle.
What is innovation and creativity for you?
See, innovation can also be done in an existing product or service. It's nowhere written that you have to come with a brand new product or service to win over the markets. For me, real innovations and creativity are visible when one can make a notable change in the already existing popular products or services. And creations of new mindboggling things has always manifested that how creative an individual is.
What qualities and skills do you look for when you hire someone?
If you are good human being, you are definitely going to be on my list. One needs to a transparent and genuine person to deal happily with my clients and for maintaining positivity in my workspace. Secondly, he/she must be hardworking, dedicated and open to adapt themselves according to the requirements of the clients.
Should there be organisational politics in a start-up?
Organisational politics are a big NO. The number of individuals working in a start-up is pretty less compared to massive companies. Here, we need to ignore the petty matters for establishing ourselves in the long run.
Can entrepreneurship be THE solution to eliminate organizational politics?
It's not true that entrepreneurship will eliminate the organizational politics. Politics that are practiced in an organization does not depend on the organization but the individuals who are involved in this. I am sure that there are many such start-ups where organizational politics has already been spurred by someone.
What is the best management strategy to increase employee effectiveness and satisfaction?
In all these years one thing that I have learned is that you must not limit your employees and stop them from showcasing their creativity. Allow them to share their ideas, motivate them to work at their discretion and motivate them totally. As paying incentives and rewards act as a stimulator, so does motivation.
How do you maintain a culture of innovation in the organization?
Just free your employees from textbook methods. Let their brain take part in the race and select the best. Make this a bit of competition and they are surely going to give the best. Remember, even the smallest appraisal can your employees happy.
Do you think mental wellbeing and stress management should be a focus of the organization?
Maintaining a good mental health is of utmost importance. You cannot function efficiently if you yourself aren't in a good state. Stressing your employees will only ruin the situation and will not produce any productive outcome. Let there be minimal pressure and settle for a happy work environment.
What does it take to be an entrepreneur?
It takes everything. Be it setting-up yearly goals and employee management or humanity and bringing out to go through our customer's report, you need to monitor every single detail in order to save it from falling apart. You are the head of the company and you need to make the most efforts to stay on track.
How much do you think networking is important to be a successful entrepreneur?
Networking is needed but it does not prove to be a shortcut to your success. In fact, if you can't show quality work, networking is of no help.
Does the start-up ecosystem has a bright future in India?
The bright future for the start-up ecosystem has already started. And the future will be welcoming tremendous growth.
What changes need to be done in elementary education to foster entrepreneurship tendency?
Elementary school is the time when you can mould a child's mind and present it in a way you would like. People should stop telling the kids that being a doctor, engineer, lawyer, and other conventional jobs are the only way a student can lead a happy as well as secured life. The modern world has opened so many options for a student to choose from and entrepreneurship is one such option.
What is the next big thing in the start-up ecosystem?
Indeed a tough question, but I think that Automation, very unique concepts that the world didn't see yet and eco-friendly business ideas are the next big thing that will occupy over the world. Let's see what the future has in store for us.